Spinning for Smiles – Third Gear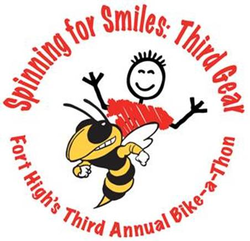 Spinning for Smiles Third Gear was a huge success! We raised $37,421 for Smiles from Spencer in support of Kids With Cancer with our three year total over $106,000! Thank you to our sponsors, parent helpers and, of course, our students for another great event.
Watch our highlight video! 
Spinning For Smiles - Second Gear
A huge thank you to all who contributed to the success of this event!
Spinning for Smiles Bike-a-Thon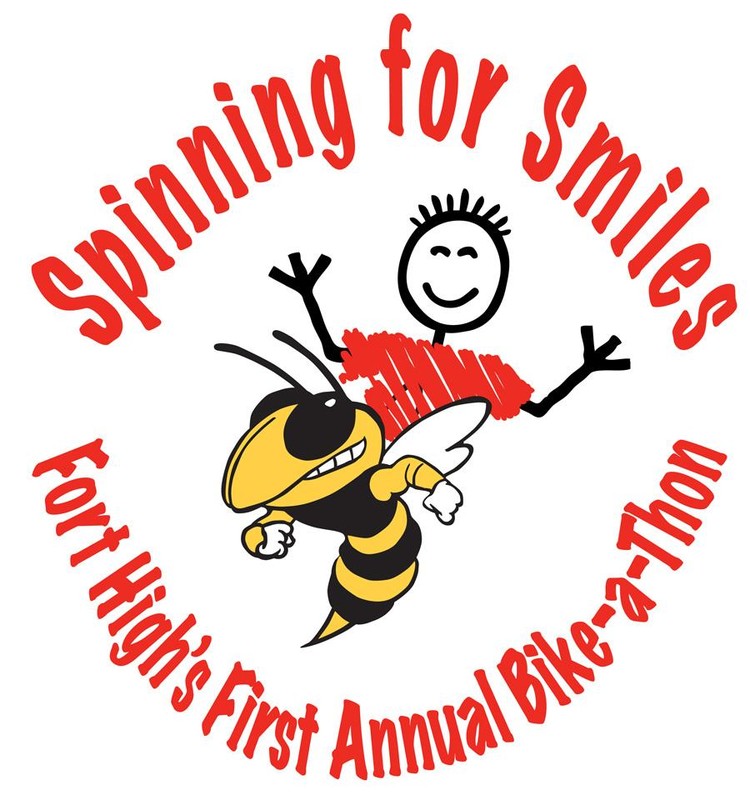 The first annual Spinning for Smiles Bike-a-Thon was a smashing success!  Over $32,600 was raised for the Smiles from Spencer Foundation which benefits the Kids With Cancer Society.
Thank you to all of the volunteers, staff, sponsors, community and students!