The Buzz
The Buzz is an online magazine featuring all that goes on at Fort High. Students are involved in covering sports, activities, fund-raising campaigns, band, drama and musical theatre, day-to-day happenings around the school, and grad, using pictures, words and video clips. The Buzz is always accepting new members or volunteers. They meet at noon on Mondays and after school on Wednesdays. This is the perfect program to enter into if journalism is your calling. Ms. Bous has more information if you wish to join.
Gay Straight Alliance

If you're looking for a caring, supportive group, come check out a GSA meeting. We have fun while planning activities, sharing experiences, watching videos, and chatting about acceptance, and anti-bullying. Meetings are Wednesdays at 11:40am in room 23 and we always have yummy treats!
German Club
Watch popular movies in German, play games, eat treats, get extra help, and have fun with friends! See Ms. Bous in Rm. 19 for more information.
Outdoor Club
Fresh air, good exercise, and first-rate friends are some of the things that you will find on the camping trips the Outdoor Club takes. Students in the club enjoy trips to the mountains where they do many amazing hikes and have even conquered mountains! Sign up for the next trip and have the experience of a lifetime. The club goes to the mountains twice a year, in late September and late May. Mr. Christenson has all the details.
Student Council
Be a school leader and join Student Council. Meetings are held at lunchtime on Thursdays in Mrs. Orchard's room (Room 54).
Theater Appreciation Group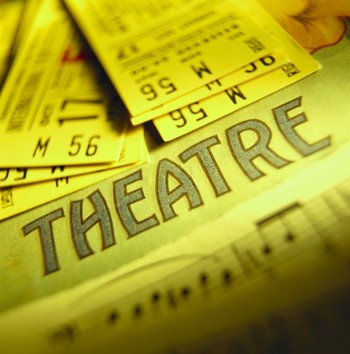 Students who participate in Theater Appreciation Group (TAG) enjoy live theatrical performances at the Citadel Theater in Edmonton. The goal of the program is to expose students to all aspects of the theater arts including stage props, costume, theater movement, the actor's perspective, and more. There are six performances a year that come with transportation, a pizza dinner, pre-show talk, and a talk-back after the show. Speak with Mr. Christenson for more information.
Video Game Club
Video Game Club is a fun place to hang out and play video games. This club meets during lunch. Watch the Daily Bulletin for times and places.