Attendance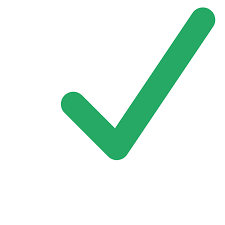 Please report your child's absence by calling us at (780)998-3751 or by choosing 'Attendance' in our Contact Form.
PowerSchool - Parent and Student Portal
Use PowerSchool to view classes, marks, and fees. Usernames and passwords can be obtained from the school office (780-998-3751).
Email Communications
Have you subscribed?
We would love to keep you informed of the events happening at Fort Saskatchewan High School. We often use email to accomplish this. If we have your email on file, but you haven't yet subscribed, you may be missing important information. Please visit https://www.eips.ca/contact/synrevoice for more information and to subscribe.
If we don't have your most current contact information, please update your information by calling the school at (780)998-3751 or emailing Mrs. McGrath, our Senior High Registrar, using the Contact Form.